Welcome to DogShow.ca! We make it easy for dog owners to find dog shows to enter across Canada. Simply use our search facility to find a show near to you.
Why enter online using DogShow.ca?
Serving the dog fancy for over 16 years.
Low 10% service fee with NO membership charge.
Instant payment and entry confirmation.
Place your entry right up until entry closing!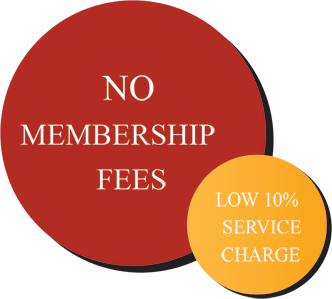 Create a FREE account with us today and sign up for our complimentary weekly events newsletter!
---
FREE Event Software for Event Secretaries!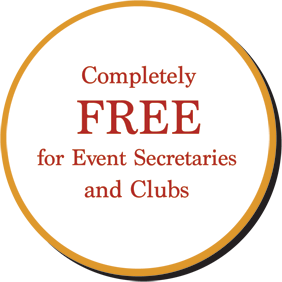 DogShow.ca is also a complete event secretary support system used by professional event secretaries and individual all-breed and specialty clubs all across Canada.
Join a group of over 200 Canadian clubs across the country, as well as professional event secretaries already using our software. We have been the go-to software since 2005. Accept both online and paper entries, instantly run count, catalogue and accounting reports, and more!
View our online brochure of what we have to offer event secretaries. When you're ready to reach out, please contact us for further information.